With the experience of working more than 41 years with various cinema theatres, cineplexes, music halls, auditoriums, concerts and so on, our commitment with our customers is motivating us to provide best products with contiuous support and service based on the requirements. We are suppling best products from top brands in affordable price.
OSRAM Digital Projection Lamps, 3D Cinema System & 3D Passive Glasses,2D&3D Cinemas Screens,USL Inc Digital Cinema Processor & Sound System,Audio Centre-Tonylee HD Professional Amplifiers,PA digital Cinema Surround Speakers and Subwoofers.
PROFESSIONAL AMPLIFIERS FOR CINEMA SOUND SYSTEM AND PA SYSTEM
| Product | Model | Specification |
| --- | --- | --- |
| Tonylee HD Series High Defination Amplifiers | HD2, HD6, HD8, HD12, HD16 | Read more |
| Audio Centre | | |
| QSC | | |



CINEMA PROCESSORS
Product
Model
Specification
Cinema Processors
JSD60
JSD100
JSD80
JSX 1000


DIGITAL PROJECTORS LAMPS SUITABLE / COMPITABLE FOR BARCO,CHRISTIE,NEC,PANASONIC,MORPHIOUS,DELTA,RAY PROTON,NANO ETC.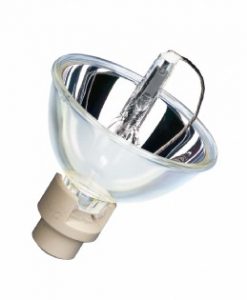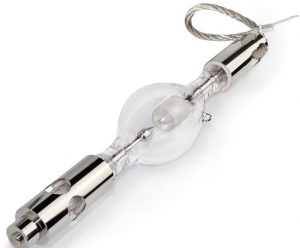 3D CINEMA SYSTEM FOR 2K, 4K & 6K LASER
CINEMA ARC CARBONS, GOUGING CARBON ELECTRODES ETC

CINEMA PROJECTION SCREEN: SUPERFLECT, ULTRA MATT WHITE,3D SILVER SCREEN ETC...